About us
Can we
make it better?
We're a creative team passioned about design,
focused on building amazing products and brands
while turning them into award winning projects.
We can build things from scratch or simply make
them look better.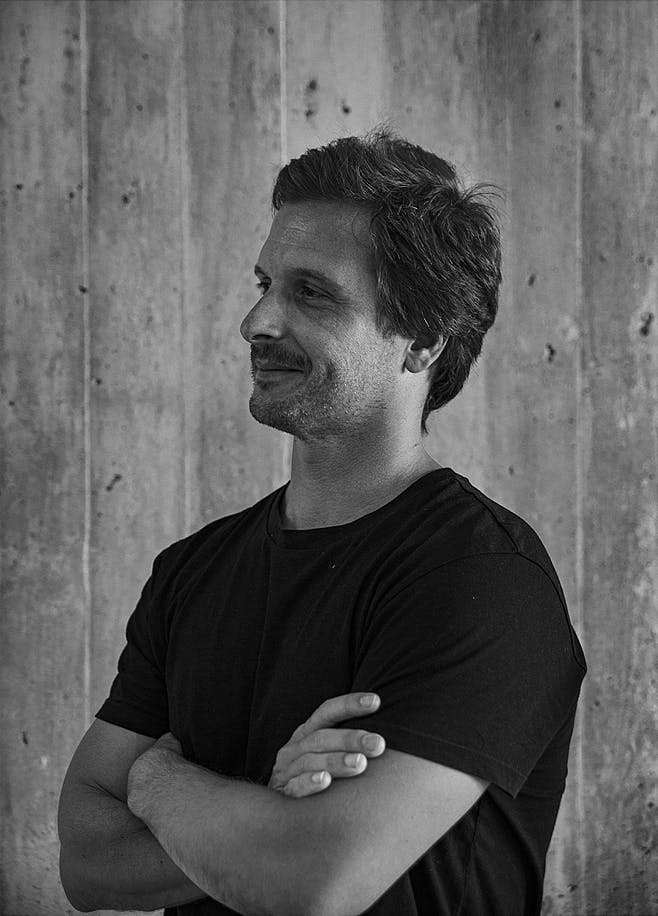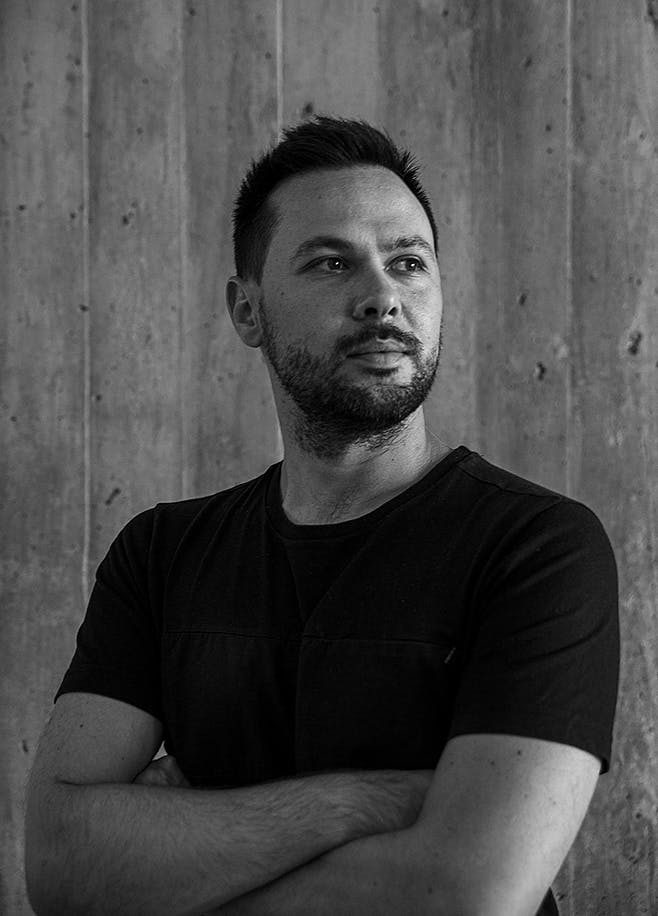 We've been in this industry
for a while now, learning and
collecting years of experience
in design, strategy and development.

All that, empowered by our passion
and ambition, helps us to create
or grow your brand & product
to its full potential.

What exactly do we do? What exactly do we do?
Complete
project delivery
Digital Product Design
App Development
Digital Strategy
Creative Development
User Experience
Motion & Illustration
User Interface
Video Production
Branding
Content Creation
Web Development
Award
winning
studio

Latest awards
Best Innovation - CSS Design

Best UI Design - CSS Design

Bronze AutoPromotion - Clube de Criativos Portugal

Bronze E-Commerce - Clube de Criativos Portugal

CSS Design Awards UI Design

CSS Design Awards UX Design

Awwwards Mobile Excelence

Awwwards Honorable Mention

Awwwards Mobile Excelence

Awwwards Honorable Mention

Awwwards Mobile Excelence

CSS Design Awards Special Kudos

Best UI Design - CSS Design Public Award

Best Innovation Award - CSS Design

Best UX Design Award - CSS Design

Bronze Art Direction Digital - Clube de Criativos Portugal

Bronze Art Direction Digital - Clube de Criativos Portugal

Awwwards Honorable Mention

Best UX Design Award - CSS Design

Best UI Design - CSS Design Public Award

Best Innovation - CSS Design

CSS Awards Showcase featured